Diyarkum Real Estate Consultant is a part of Duplus Grup Ltd. and registered in the Istanbul Chamber of Commerce, with its main headquarters in Istanbul, Turkey, Diyarkum Real Estate Consultant works in the field of selling real estate with the largest leading real estate development companies in this sector, in order to guarantee to its customers the largest profit return on their investments or a best of place for their stay in Turkey.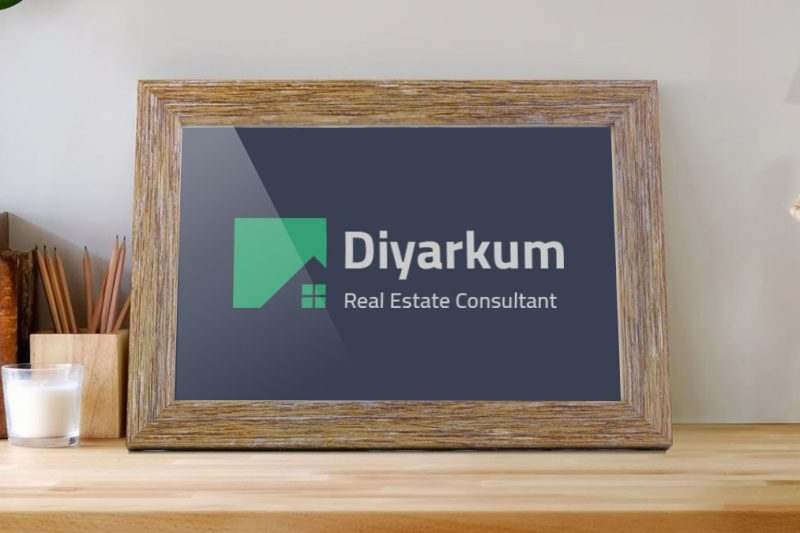 "Buying real estate is not only the best way, the quickest way, the safest way, but the only way to become wealthy." - Marshall Field
The core of Diyarkum Real Estate Consultant's target is to be the best real estate company for foreigners and international buyers and help them to get the right investment which will bring them the best profit return or comfort stay place in Turkey.
We are committed to providing professional service that depends on honesty in counseling, realistic and rational discourse and We keep away from cheap methods of promotion.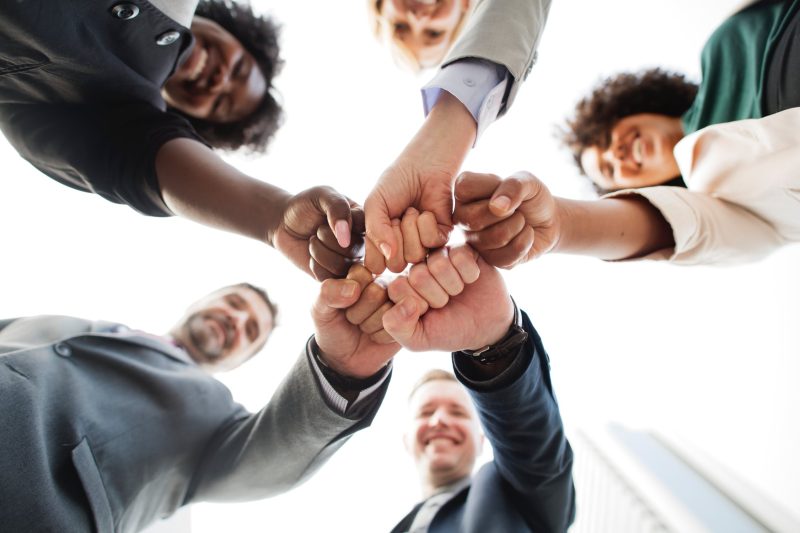 "Create a vision for the life you really want and then work relentlessly towards making it a reality." - Roy T. Bennett